Self-Paced Online
Design Thinking Parts I & II
Offered only between June-August each year, this 8-week course combines Design Thinking Parts I & II in an accelerated offering and may be taken in place of both courses.
Overview
Position yourself as a forward-thinking leader in your organization and learn the step-by-step process for solving your most pressing challenges. Bring your own messy problem to the online Design Thinking Parts I & II course and leave with a plan to implement fresh ideas. 
Intended For
Team Leader, Senior Management
Location
Course Overview
This introduction to the design thinking process asks you to identify a human-centered problem to solve and begin as designers do - with the here-and-now needs, desires and behaviors of those who need innovation the most. Led by Darden professor Jeanne Liedtka, this program is designed to give you the leadership tools to broaden and deepen your work and to teach you the how-to of design thinking. A unique aspect of your online experience includes access to our mentors, veteran participants of our design thinking programs who will facilitate conversation and provide guidance during the course.
You'll craft and carry out a research plan that answers the question "What is?" and follow a guided process of gathering and identifying important insights about the needs and wants of others. You'll use this information to identify the attributes of an ideal solution and hear stories of design thinking at work to inspire ideas for moving your organization forward. 
Then, by asking "What if?" you'll follow Professor Liedtka's disciplined - and different - approach to creative brainstorming, and consider a spectrum of possibilities and use the best ideas to generate solutions to your challenge. Next, you'll ask "What wows?" This critical analysis considers the needs of your stakeholders and your organization, and project feasibility to find the best intersection of potentials. Finally, you'll focus on "What works?" by bringing your ideas face-to-face with stakeholders. 
Throughout the process, you will share questions, complete assignments, give and get feedback from your peers and follow real-time insights from practicing designers in class forums.
This is a well-planned and produced online learning program, giving managers effective tools and mindset to identify problems and develop the right solutions!
Calvin Lai, Manager, Application Development, Sprint Corp
Course Format
This program is conducted entirely online over the course of eight weeks. Each week, participants should expect to spend approximately five to eight hours viewing instructional videos and completing field work, readings, assignments and peer evaluations. This course uses the text  The Designing for Growth Field Book: A Step by Step Project Guide. An electronic version is available at a 50% discount through Columbia University Press, coupon code D4GFB-DTIPS.
Takeaways
With Design Thinking Parts I & II, you will leave with:
The ability to work better with fewer resources by leading a lean research process that sparks creative innovation
A toolbox of skills to systematically research key markets and pinpoint the territories with highest potential for innovation, evaluate failure intelligently and harness breakthroughs to propel company growth or social good
First-hand knowledge and practical application examples from veteran designers
A deeper understanding of how exactly to identify, map out and research business and social situations
Stronger creative muscles to help you solve work and life challenges
New perspectives on in-market experiments that save time and resources while revealing smarter outcomes
A tested solution to your real-life problem that speaks directly to the unique needs of your target audience 
Participants
Designed for managers who want to explore the principles of design thinking and how a human-centered approach to innovation can transform their organization, this course will benefit organizational leaders from the public and private sectors, including those in finance, engineering, technology and administration, as well as healthcare, education and social nonprofit causes.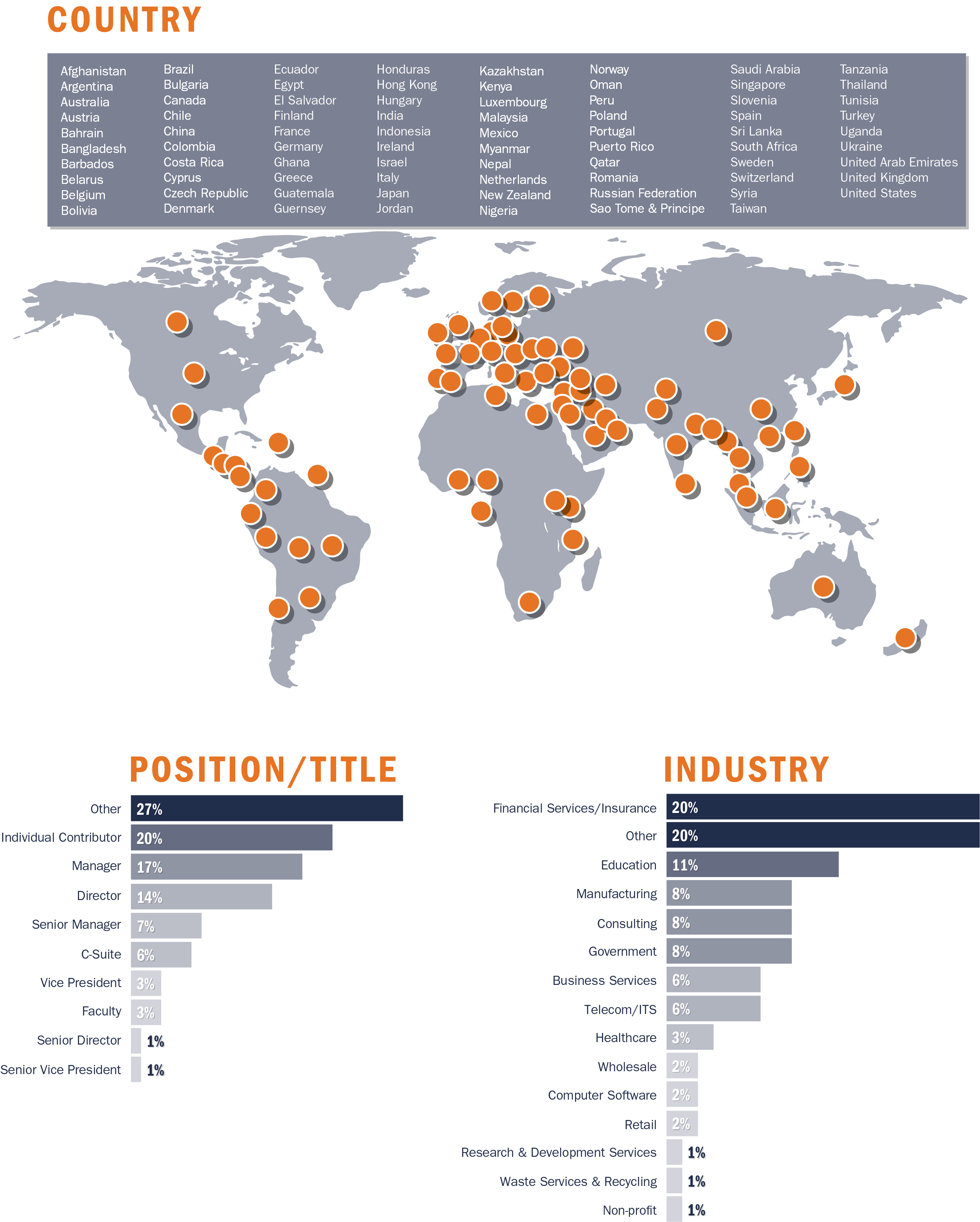 Faculty
Tuition & Certificate
Tuition for this course is $1,000. Payment is required in advance of the program and is not refundable or transferable after the start of the program. By taking this course, participants earn two credits toward the new noncredit Design Thinking Certificate. You will just need to complete Discovery Tools in Fall 2021 to complete your certificate. To sign up for the Design Thinking Certificate, please contact our Lifelong Learning team.
Policies & Procedures/FAQs
Registration: You can register completing a registration form directly from this course page. Payment is due upon registration. We accept payment online from American Express, MasterCard and Visa. You'll receive a confirmation email after we receive your registration. Registration closes on the course start date. 
Cancellations & Transfers: If you must cancel your enrollment, you must do so within seven (7) calendar days of the course start date. Please email us with the name of the course, followed by "cancellation" in the subject line. If you cancel or withdraw within seven (7) days of the start date, you will be refunded 100% of your tuition. No refunds will be permitted after the first seven (7) days of the course.
Access to Course Materials: The course is designed to run for eight (8) weeks. We'll leave the course open for a full ten (10) weeks. Once a course is closed, you will not be able to access our lectures and course materials, information pages, or assignments (including peer feedback). You may continue to access your network, submissions, discussions, conversations and team workspace in archive mode (no new posts or comments) for up to six (6) months.
For the course to be completely successful, participants should maintain respectful communication with the faculty and fellow participants and comply with all applicable rules, instructions, requirements and terms of service. For more information, review a complete list of our online course policies and procedures, as well as frequently asked questions.
Request a Consult

Please complete the following to submit a request for consultation about this program or to discuss your development needs.

Download Brochure

Please complete the following to receive the program brochure.
Please complete the following to submit a request for consultation about this program or to discuss your development needs.
Please complete the following to receive the program brochure.