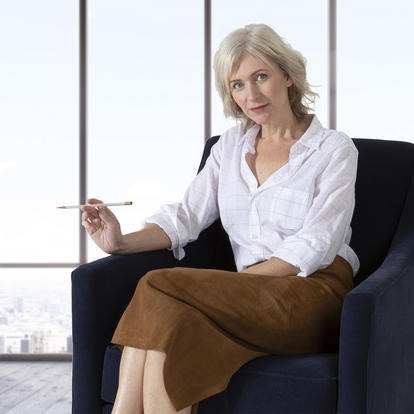 In-Person
EY Darden Executive Program
Led in partnership with EY, the EY Darden Programme is hosted in New Zealand. Executives learn new techniques, concepts and theories that will help them manage their current role more effectively, while the total experience prepares them for broader
Overview
Led in partnership with EY in New Zealand, this program challenges you to push your limits in leadership and management. It will equip you to perform more effectively in your current role, and broaden your perspective to prepare for future challenges by shifting your thinking and approaches to work and life issues.
Intended For
Team Leader, Senior Management
Focus
Comprehensive Management
Cost
NZD 24,500 ($16,050.00 USD)
Program Overview
Learn alongside a peer group collectively solving real-life business issues. Small group work is reinforced by individual readings and dynamic classroom sessions in a campus environment. Participants learn new techniques, concepts and theories that will help them manage their current role more effectively, while the total experience prepares the executive for broader responsibilities in the future. Networking and learning alongside some of New Zealand's emerging and current leaders is then sustained by joining an active lifelong alumni group of top executives.
The program comprises four major topics:
Strategy, Leadership, Change
Strategic thinking
Building competitive advantage
Industry analysis
Forecasting environmental trends
Strategy identification and evaluation
Creating and sustaining the high performance organization
Building strategic capabilities
Service excellence
Supplier relationships
Organizations
Leading strategic change
Principle-centered leadership
Strategic implementation
Global Political Economy
International and New Zealand trends
Global economy
National and industry competitive advantage
International competitiveness
Global strategy and leadership
Corporate culture as a source of competitive advantage
Global competition and strategic intent
Entrepreneurship
Entrepreneurial thinking and mind-set
What makes entrepreneurs entrepreneurial?
Entrepreneurship and firm growth
Entrepreneurship and regional development
Leading entrepreneurially
Entrepreneurship and change
Special Features
Participants will also particularly benefit from:
Actual business situations set forth in carefully prepared studies
Specific New Zealand case studies and presentations
Total faculty commitment, an integral part of the Darden faculty philosophy
A once in a lifetime experience to do a micro-MBA in New Zealand, facilitated by absolutely world class teachers and share the collective wisdoms of 50-odd of New Zealand's best and brightest young leaders. Not to be missed!
Andrew Blakey, General Manager, Navman Technology NZ
Impact & Outcomes
Improve understanding of the global and New Zealand environment and the commercial impact.
Improve understanding of the way in which leaders of private and public organizations manage their businesses.
Gain new concepts, techniques and knowledge to enhance performance.
Sharpen analytical and decision-making skills; improving communication skills at board and executive management level.
Build capabilities and confidence for the customer servicing and leadership opportunities during the next decade.
Certificates
Participants graduate with a joint Darden Executive Education and EY qualification, which will count towards Darden's Certificate in Management. Complete this program and earn three additional credits in a four-year period to earn your certificate.
Participants
The program is designed for outstanding individuals who demonstrate a keen interest in self-development and possess a strong desire to assume positions of higher responsibility. Participants should have:
Attained, or be about to attain, a position as general manager or functional division head, involved with general management issues.
Demonstrated significant managerial achievement and potential for further development.
Endorsement from senior management within their organization to attend the program.
EY reserves the right to approve applications after taking into consideration the criteria above and the need to balance participation from all sectors of the economy.
Enrollment is limited to 54 participants.
Faculty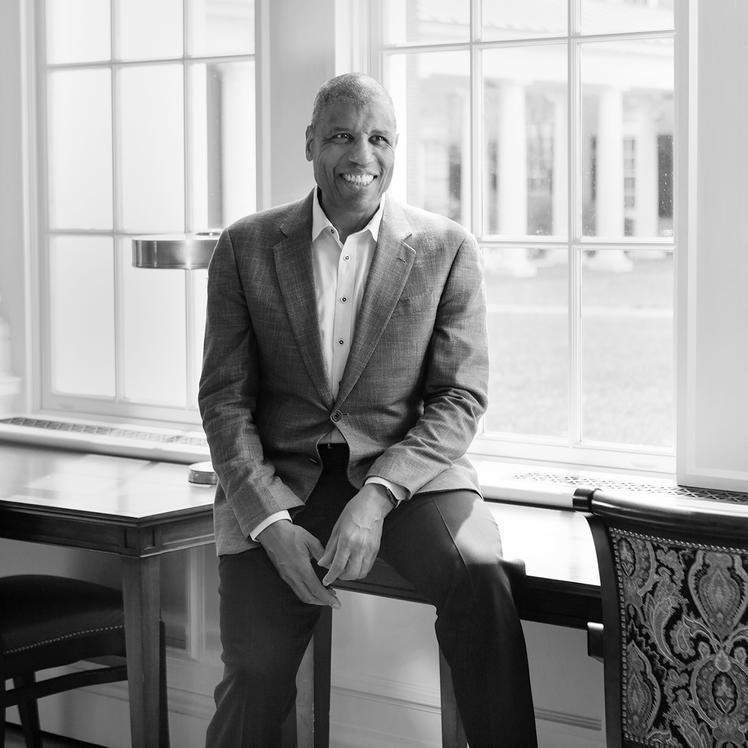 Johnson and Higgins Professor of Business Administration, Senior Associate Dean and Global Chief Diversity Officer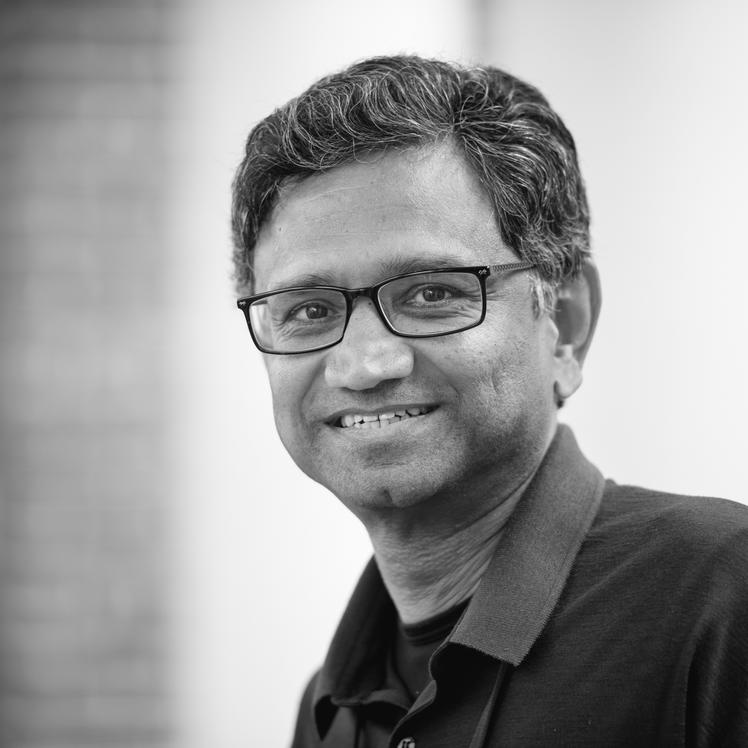 MasterCard Professor of Business Administration, Senior Associate Dean for Faculty and Research
Location
This program is held at Quality Suites Huka Falls in Taupo, New Zealand. All participants will have lodging and meals at the resort. 
Please plan to arrive in Taupo by midday on Sunday (full directions included in pre-course information pack). Program concludes Friday and participants should plan to depart that afternoon.
Contact Us
To apply to the program, please contact the EY team member below:
Joanna Doolan -   [email protected]
Request a Consult

Please complete the following to submit a request for consultation about this program or to discuss your development needs.

Download a Brochure

Please complete the following to receive the program brochure.
Please complete the following to submit a request for consultation about this program or to discuss your development needs.
Please complete the following to receive the program brochure.