MBA - Culture and Community - Clubs and Organizations - Darden Dance Club
Darden Dance Club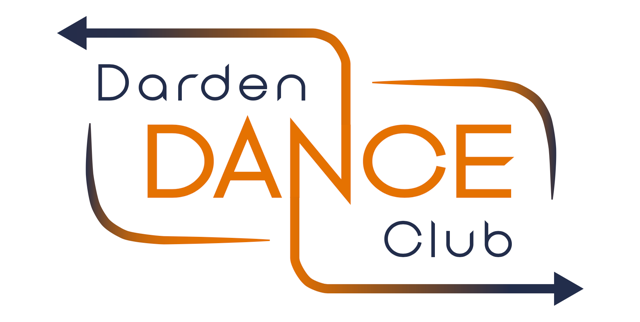 The Darden Dance Club (DDC) is a student-run, and the only organization in Darden dedicated to promoting fun and health through dancing. We provide members with dance lessons in various styles, advanced workshops, dance workouts, and social dancing opportunities throughout Charlottesville. The DDC is perfect for beginner dancers learning their first steps or more advanced dancers wanting to find a social dance group. Come dance with us!
Events:
Dance Lessons

Advanced Choreography

Dance Workouts

Social Dancing around Charlottesville
Questions?! Contact us at [email protected]
Although this organization has members who are University of Virginia students and may have University employees associated or engaged in its activities and affairs, the organization is not a part of or an agency of the University. It is a separate and independent organization which is responsible for and manages its own activities and affairs. The University does not direct, supervise or control the organization and is not responsible for the organization's contracts, acts or omissions.